We Transform Writers into Published Authors
Do you feel like you're missing a piece to the profitable indie author puzzle? It's time to make a shift.
Enroll Now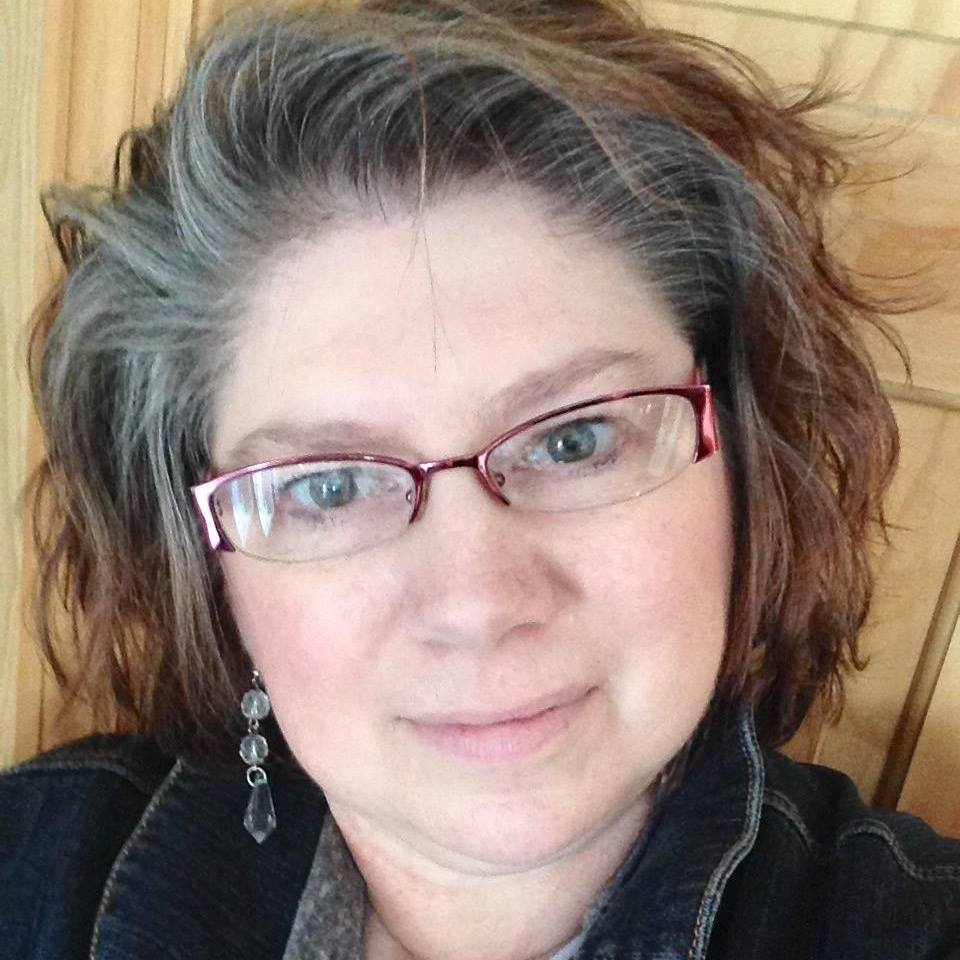 "When I was taking this course with Carissa, I loved the fact that I ended every session with a specific To-Do List and an action plan of what I needed to do next to realize my dream of publishing a book. After I finished Carissa's course, I am proud to say I self-published not one, but TWO books within a two-month span! And I know with every fiber of my being that if it wasn't for this course, I'd still be saying "maybe someday" in regards to my author aspirations."
- Becky Flansburg, Badass Indie Author & Indie Publishing Fundamentals Student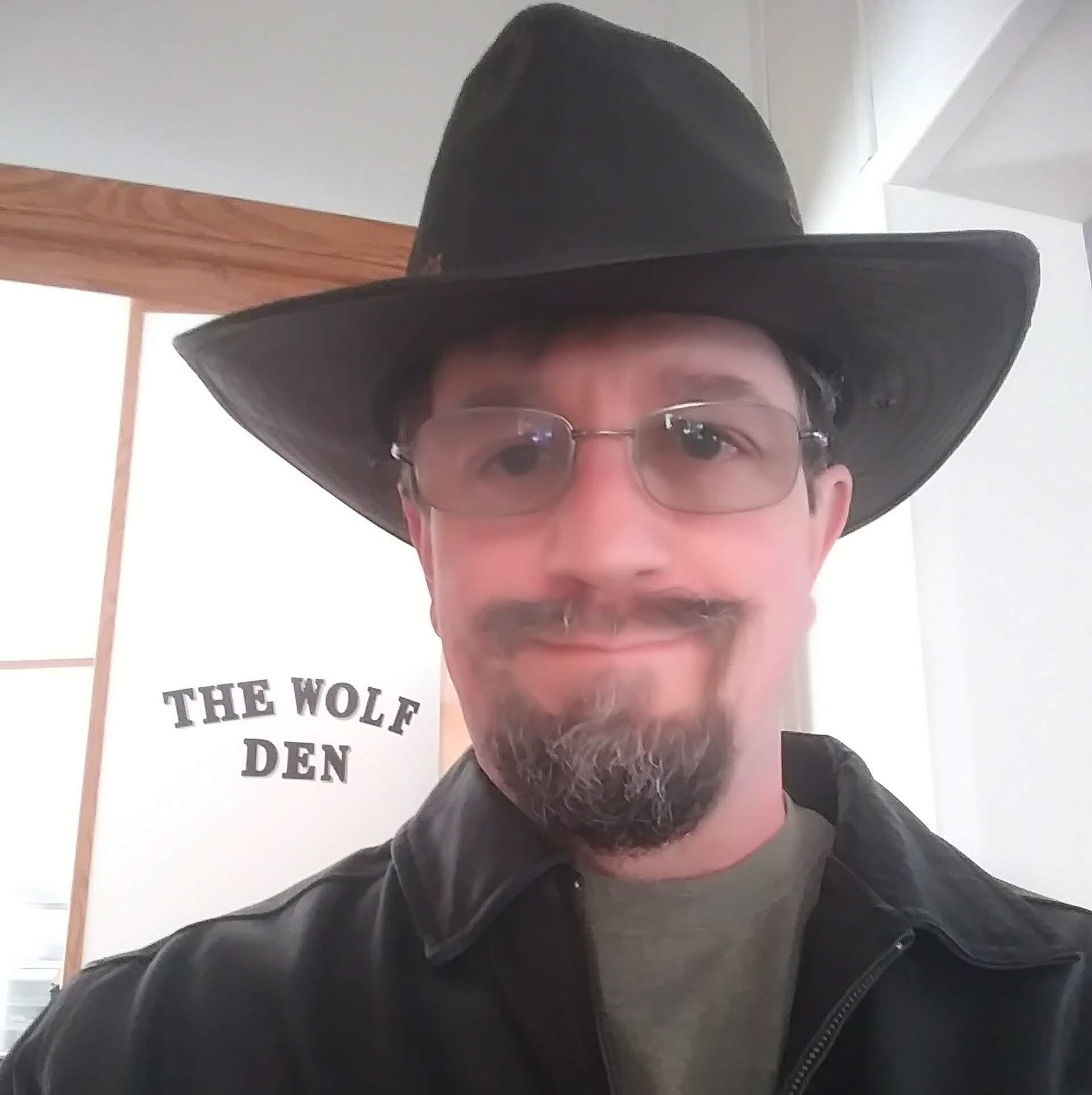 "Carissa is well-versed in the knowledge of teaching every stage that you need to go through. Her courses are well planned out and following them is very easy to do."
- David L., Aspiring (but still Badass) Indie Author